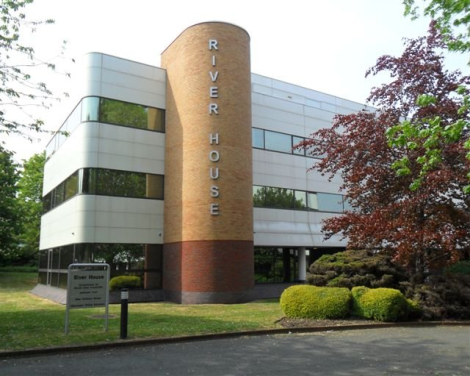 On 23rd January 2017 we moved from our old office in Crockenhill to River House in Sidcup. The full address is as follows:
River House, 1 Maidstone Road, Sidcup, Kent, DA14 5RH
When you arrive at River House, pull into the main entrance where there are some spaces for clients to park. If there aren't any spaces left at the front then simply call us (01322 669 059) and we will be able to direct you to alternative parking.
For personalised directions to our new offices please click here. Please simply insert your starting point address and hit 'enter' or 'return' on your keyboard. Alternatively, please see our location on the map below: